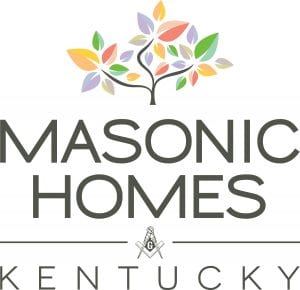 LOCATIONS
LOUISVILLE, founded in 1867 as the Masonic Widows and Orphans Home & Infirmary, the Louisville Campus is the oldest Masonic Home in the world. The 82 acre campus is located on a historical setting designed by the Olmsted brothers.
SHELBYVILLE, founded in 1901 as the Old Masons' Home of Kentucky, the facility is located on 162 acre campus sets amidst beautiful trees and farm land.
Originally both Homes were self-sustaining. Today the economy has demanded that changes be made, but the buildings and grounds remain priceless.
ADMISSION
Masonic Homes Kentucky continues to provide care for senior Masons, Masonic couples, and Masonic widows. The Homes are proud to be able to offer the same excellent care to others in the community who choose to live at the Masonic Homes of Kentucky, Louisville, Shelbyville or Taylor Mill campuses.
MASONIC HOME OF
LOUISVILLE
3701 Frankfort Avenue
Louisville, Kentucky 40207
502-897-4907
MASONIC HOME OF
SHELBYVILLE
711 Frankfort Road
Shelbyville, Kentucky 40065
502-633-3486
CORPORATE OFFICE
Masonic Homes Kentucky
3761 Johnson Hall Drive
Masonic Home, KY 40041
Contact: Cathy Kannapel
502-753-8805
MASONIC HOMES OF KENTUCKY, INC. does not discriminate against any applicant based on race, creed, color, national origin, sex, or disability.